Our Work and Impact
The Wisconsin Budget Project is working to enact transformative change with the goal of constructing a new, more equitable economy.
The new economy must value every resident of Wisconsin and dismantle the systemic oppression that has harmed African Americans and other people of color for generations. It will put people first and tackle the huge gaps in well-being among people of different races that have hamstrung Wisconsin's economy in the past. 
In the new economy, public investments will deliver what children need to reach their full potential, and our tax system will provide a level playing field for Wisconsin families and businesses.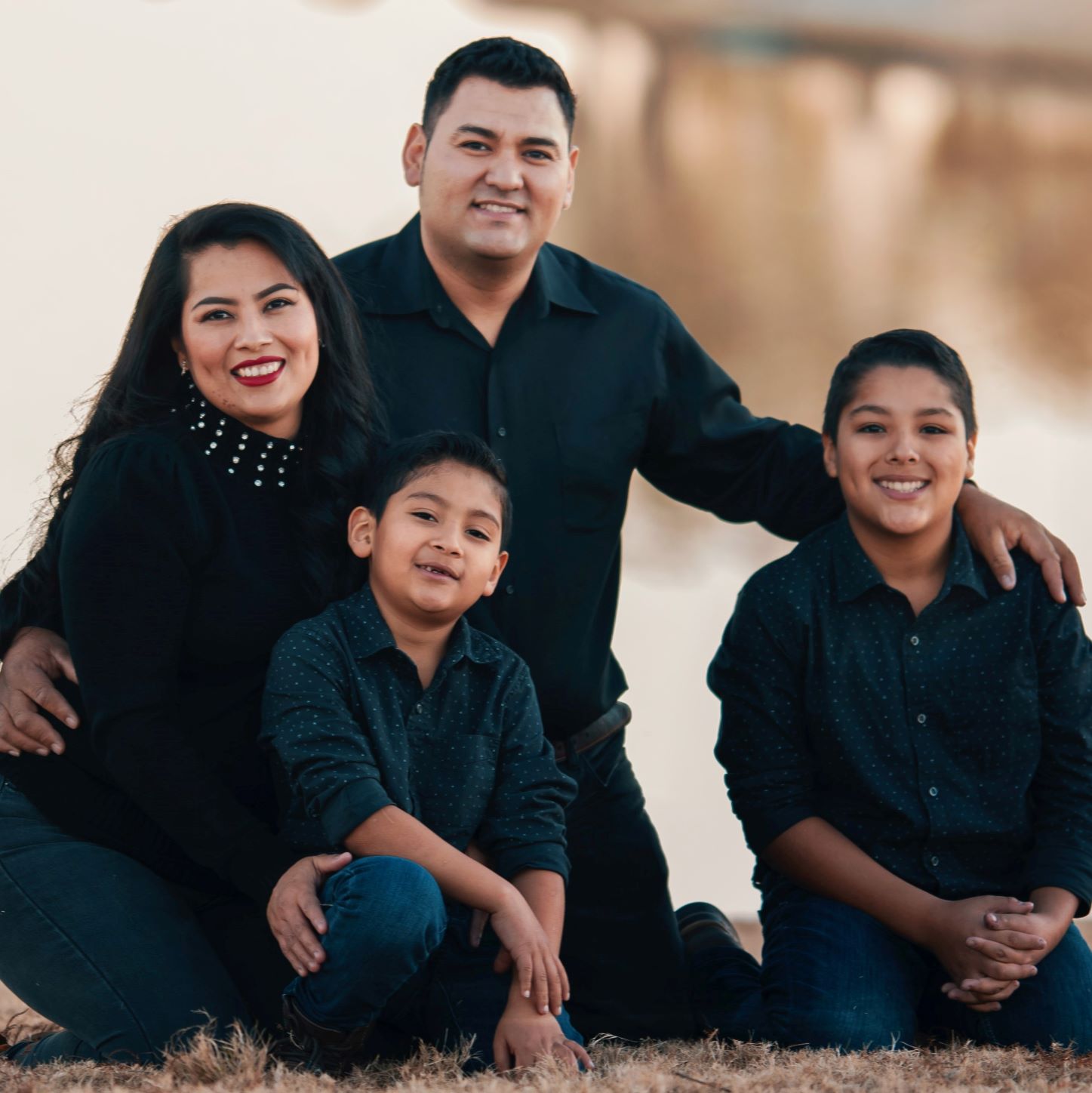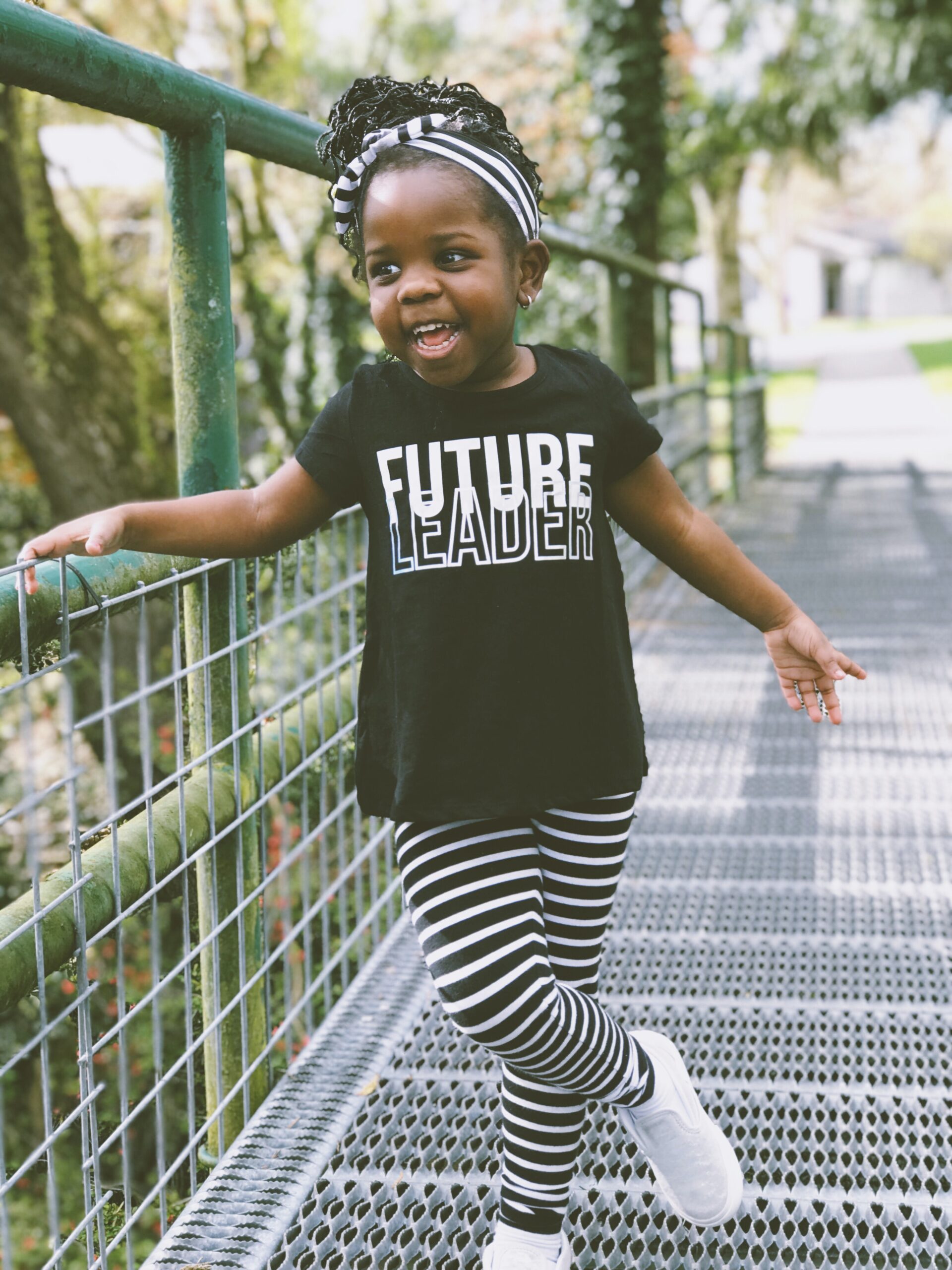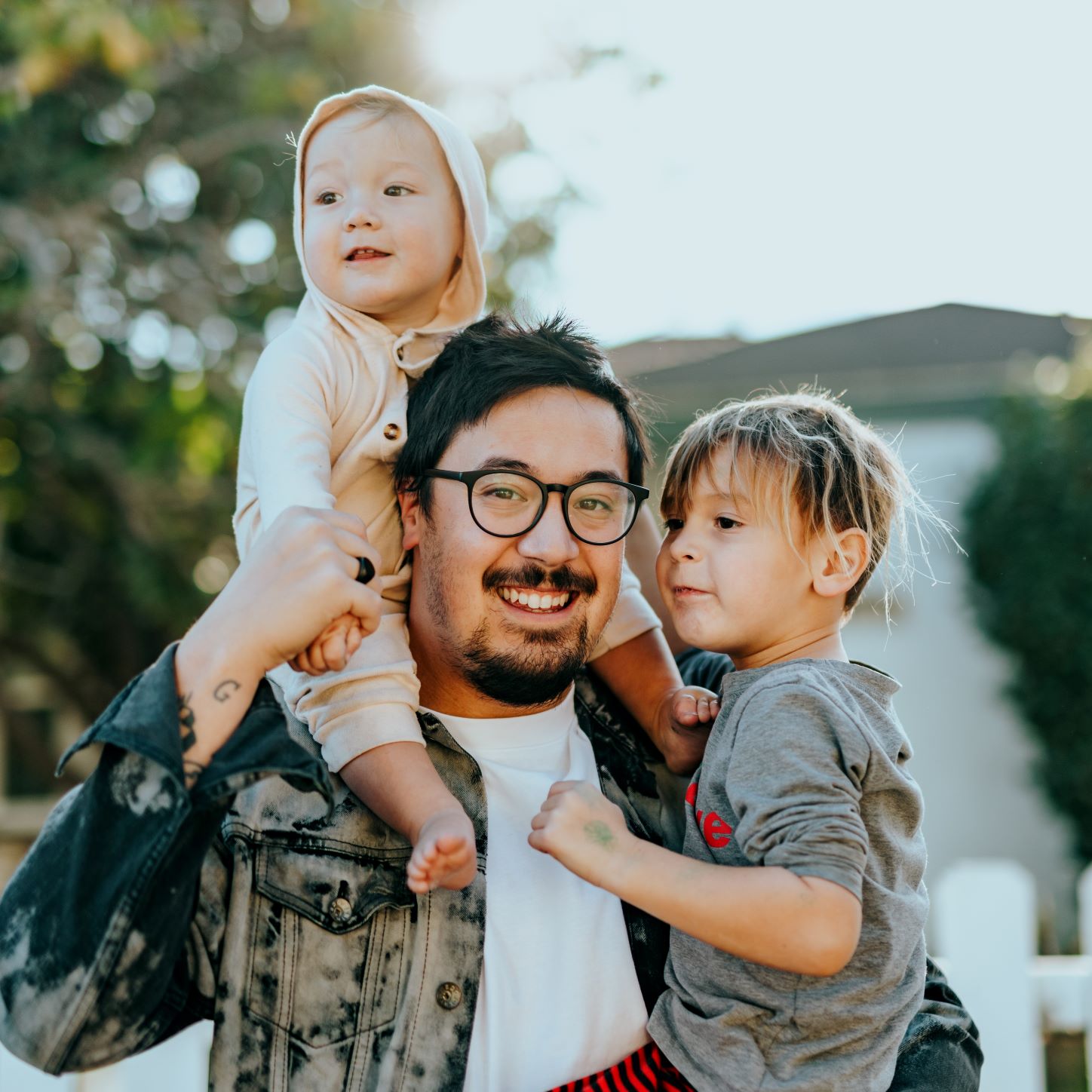 About Kids Forward
The Wisconsin Budget Project is an initiative of Kids Forward. The mission of Kids Forward is to inspire action and promote access to opportunity for every kid, every family, and every community in Wisconsin. Kids Forward envisions a Wisconsin where every child thrives.
Kids Forward aspires to make Wisconsin a place where every child thrives by advocating for effective, long-lasting solutions that break down barriers to success for children and families. Using a research and a community-informed approach, Kids Forward works to help every kid, every family, and every community.
Email info@kidsforward.org for more information.
---
Your support powers the research, analysis, advocacy, and engagement in the fight to make policy work for everyone, especially children and families of color. Join our bold vision of an economically and racially just Wisconsin.